ASSET MANAGEMENT
Constant increase
in value through
proactive management
CAPITAL
Joint Ventures
IRR 18 -28 %
Investment period

18 – 48

months
Valuation
Investment Consulting
Bank Consulting
Due-Diligence
DIWG has been an owner-operated company group since 2005 with the business segments asset management and valuation.
Within the asset management, DIWG offers investment, property and project as well as transaction services.
In addition, DIWG capital invests in joint ventures with international buisness partners and together, they invest in existing properties nationwide with optimization potential as well as in project developments.
Within the valuation, DIWG works for national and international investors and banks according to HypZert requirements and has the BaFin approval for investment funds.
A long-lasting client relationship is our top priority. We provide transparent, partnership-based advice and we develop economically viable real estate concepts.
Transparent
Transparency and communication are crucial for our long-term client relationships
Focused
Our focused teams are efficient and motivated
Disciplined
We make disciplined investment desisions that are reflected in our perfomance
Proactive
Our proactive approach to asset management leads to constant value creation
Focused teams of experts, a pronounced hands-on mentality and many years of experience in management and project development give us a significant advantage.
Business plans, commercial and technical budgets and their consistent implementation are our passion.
We rent, build, finance, sell, develop creative, object-specific ideas and carry out innovative marketing measures.
We prepare reports for national and international clients in German and English.
DIWG Capital invests in joint ventures with strong international capital partners and together, they invest in opportunistic real estate investments nationwide.
Value increase through targeted measures must be possible. These can include investments which, due to deffered maintenance work, need general repositioning measures but also provide optimization potential.
Analyze exactly
Recognize risks
Exploit potential
As experts in the valuation of commercial and residential properties as well as portfolios, we offer our national and international clients differentiated consulting services and the know-how as well as the expertise of our qualified and experienced teams.
In addition to an understanding of value-influencing factors, many years of experience, innovative thinking, analytical ability and individual client relationships are the main strengths of our valuation team.
We prepare market and mortgage lending value appraisals for financing, acquisition and balance sheet purposes as well as market value appraisals for investment funds in accordance with BaFin requirements.
In addition, we create technical due diligence reports, e.g. within the scope of purchase audits.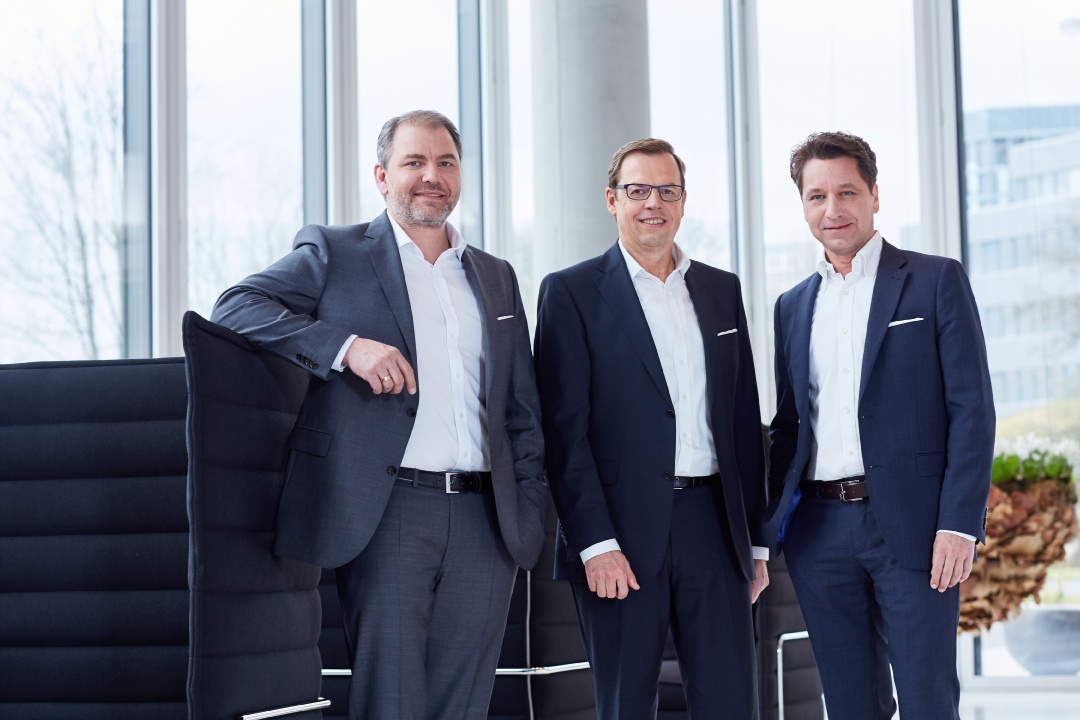 CHRISTOPHER DIDT MSC REM
Christopher Didt is a graduate engineer and Master of Science in Real Estate Management (REM). He was in leading positions in project development companies like Frankonia Eurobau, Tishman Speyer and Millennium.
ANDREAS BORUTTA MRICS
Andreas Borutta is a business economist and real estate economist (ebs), a registered RICS valuer and an accredited BaFin expert for the valuation of funds as well as a member of BIIS e.V. He was in a leading position in nationwide active companies like Gebrüder Janssen GmbH or Frankonia Eurobau.
HORST JALETZKY FRICS
Horst Jaletzky is a business economist, real estate economist (ebs) and FRICS. He hold leading positions regarding project developments at Frankonia Eurobau, Fortress Immobilien, Development Partners AG and Hochtief AG.